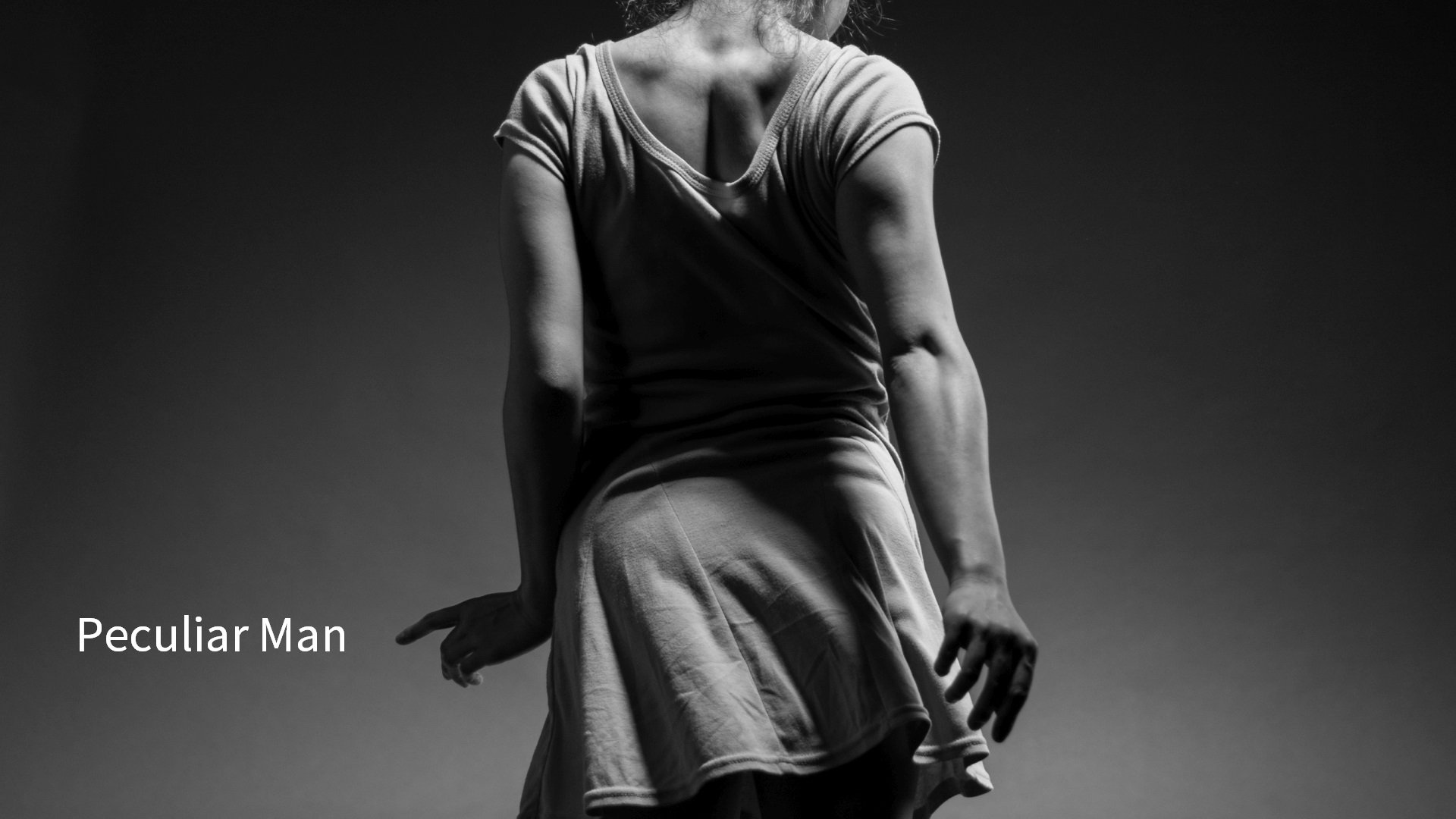 Founded in 2017, Peculiar Man was set up to produce and spread the work of german-based dancers and choreographers Jan Möllmer and Tsai-Wei Tien.
With the believe that art can change an individuals world entirely, and therefore change the world a little, they strive to create works with an unconditional interest into human nature and a strong faith into their own aesthetic feeling. Peculiar Man sets out to tell stories through dance that create real and powerful connections to inspire young people and challenge perceptions of the possibilities of life.
Peculiar Mans thinking is simple: think big, take risks, exploring the unfamiliar and most familiar, avoid compromise in order to provide and live meaningful experiences, in the community and within the group of collaborators.