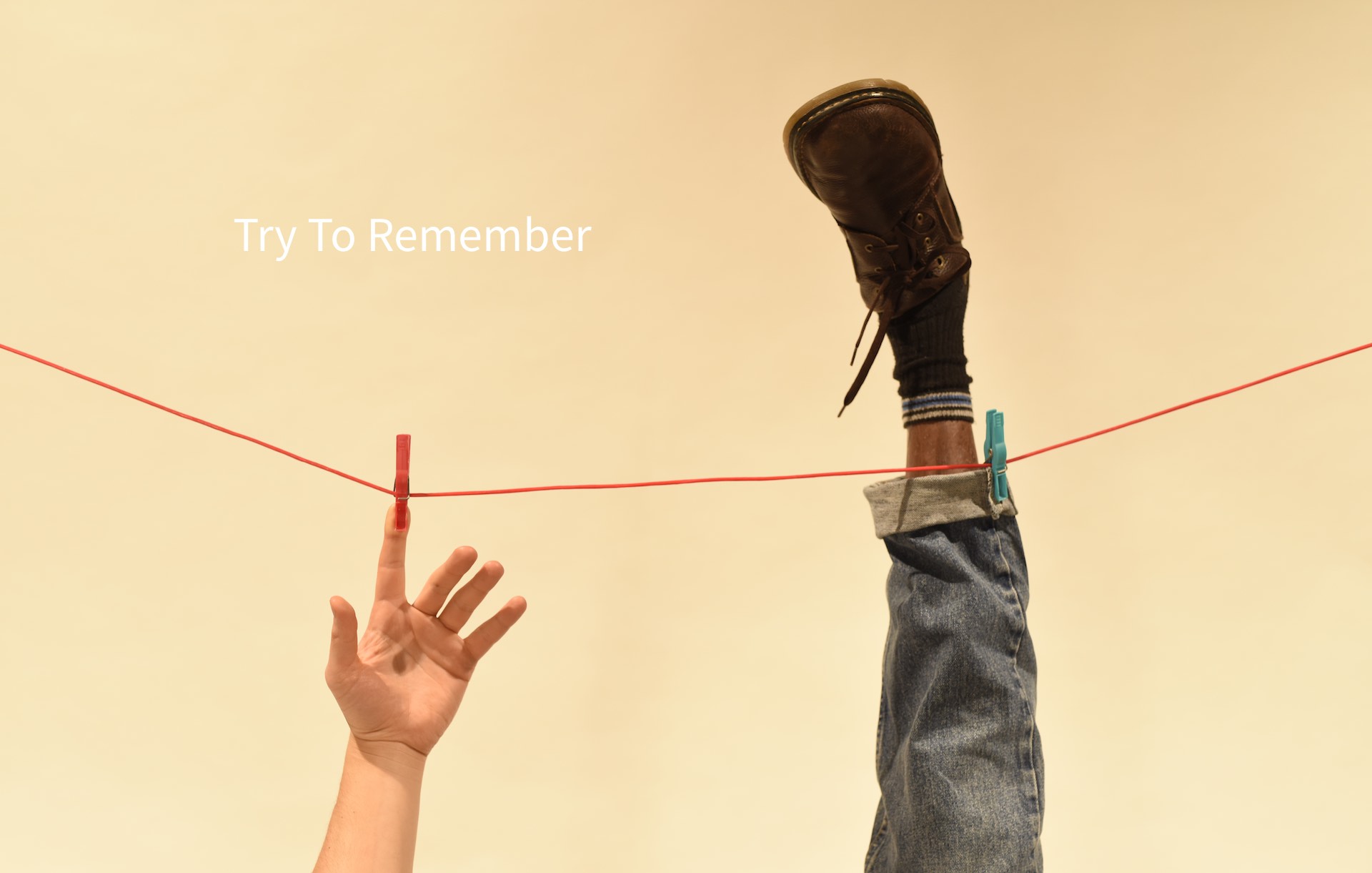 World Première: 17th of January 2018
It is journeys to forgotten places and times. Try To Remember takes the spectator on a trip which defies the logic of time and space. A camping site becomes a universe filled with pictures and memories. Here times of the day can change within seconds, tents can fly and sleepwalkers start to dance. Möllmer and Tien dedicate themselves with Try To Remember to the feeling of uncertainty and suspense.
To be a stranger, homeless between the worlds. How does that feel?
Credits
Choreography and Concept: Jan Möllmer, Tsai-Wei Tien
Creation and Performance: Damiano Ottavio Bigi, Petr Hastík, Freddy Houndekindo
Lightdesign: Jens Piske
Sounddesign: Jan Möllmer
Photography & Graphic Design: Yixiao Cao
A Peculiar Man Production, coproduced by die börse.
Funded by Kulturbüro der Stadt Wuppertal and kind sponsorships of Jackstädt-Stiftung, Taishin Bank Foundation of Arts and Culture, Knipex and Stiftung Kalkwerke Oethelshofen.
Tour Dates
2018:
17th & 18th of January 2018, die börse, Wuppertal, Germany
16th of June 2018, Fabrik Heeder, Krefeld, Germany