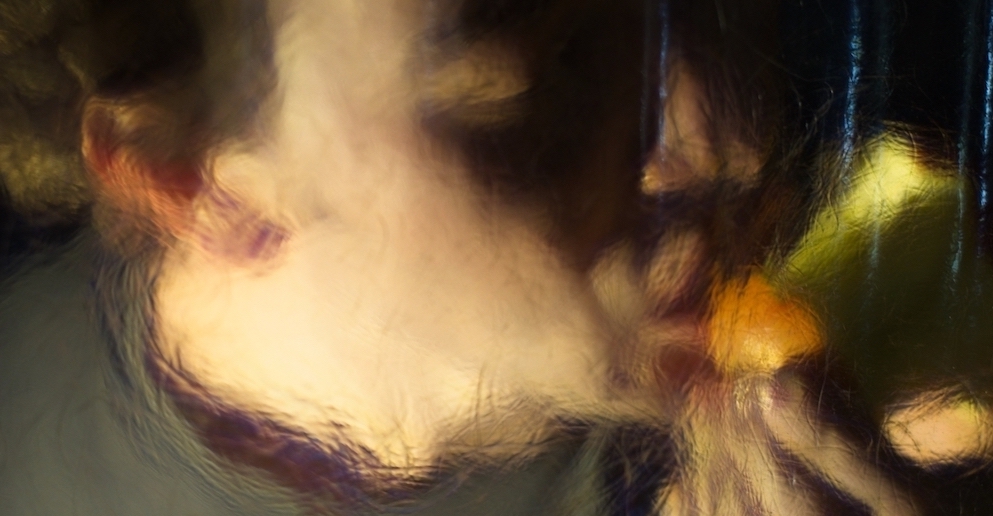 How would it be if our body would be part of a natural spectacle?
To find answers to this question Natur Schau Spiel (engl. Natural Spectacle) invites the spectator to become witness to natural images in which the body of Narumi Saso melts together with earth, water, light, sound and construction materials. Here you will witness rain, storms, rivers, emission of lava, winds, crevasses and more.
The natural moments are technically controlled by Baptiste Bersoux:
In a separate, blurred room he operates light sources, pumps water for rain falls and plays nature sounds from vinyl - everything live as a performer on stage.
Jan Möllmer choreographs an interplay between the performers in which they freeze natural moments, play them forward or backward, set marks or blur realities in order to make memories and dreams approachable. The piece raises questions of the value of nature and the human transience. While glancing at natural documentaries, literature, myths and works of fine arts, Jan searches for a new perspectives on the physical relationship to nature.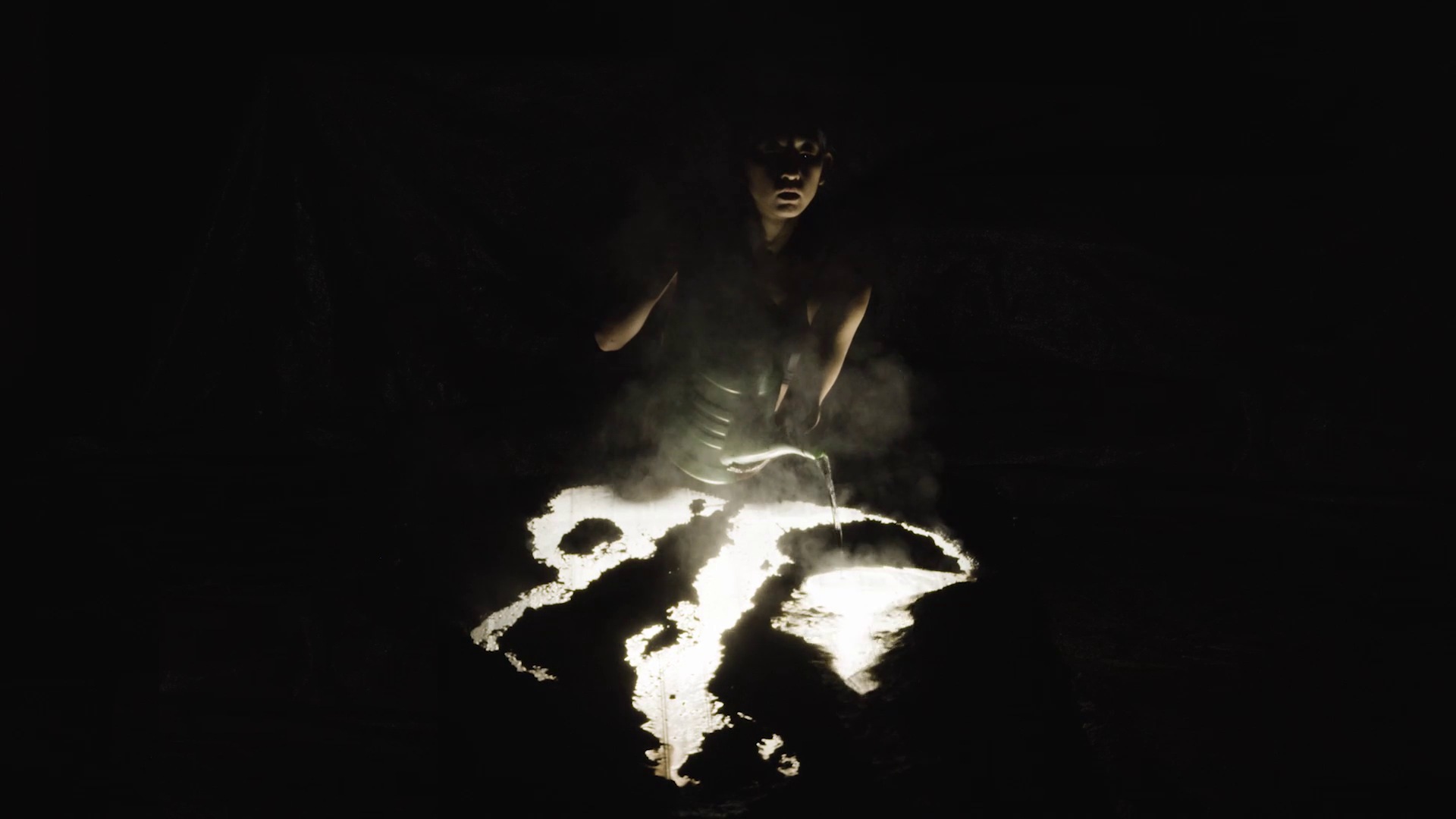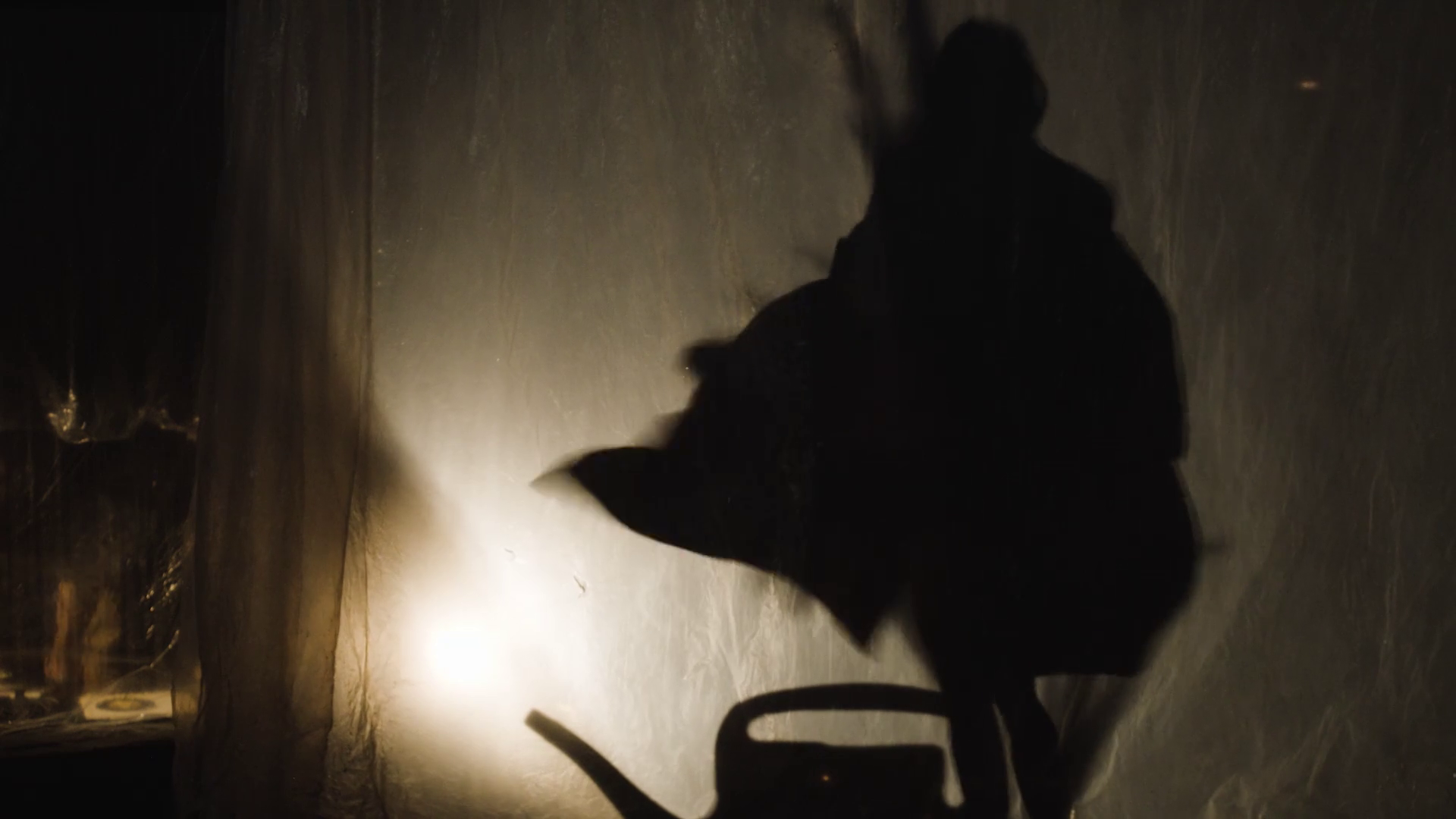 Credits
Conceived, visualized and directed: Jan Möllmer
Performance: Baptiste Bersoux, Narumi Saso
Sound and Stage Design: Baptiste Bersoux, Jan Möllmer
Technical Inventions: Baptiste Bersoux
Dramaturgy, Outside Eye: Tsai-Wei Tien
Rehearsal assistant: Jan Chris Pollert
Photography: Alex Lopéz Guerra
Videography and Editing: Sandeep Mehta
Film Production Company: Mehtafilm
A Peculiar Man Production,
supported by Tanz Station - Barmer Bahnhof and renaissance AG
Tour Dates
2023:
15th of April, Fabrik Heeder, Krefeld, Germany
Natur Schau Spiel was shared for the first time as a work-in-progress at the Knopffabrik Wuppertal.
This site-specific work can be shown in urban and industrial spaces and adapted to various places. Its setting is operated by only four lights and a bluetooth speaker so that it can easily be moved to non-performative areas.