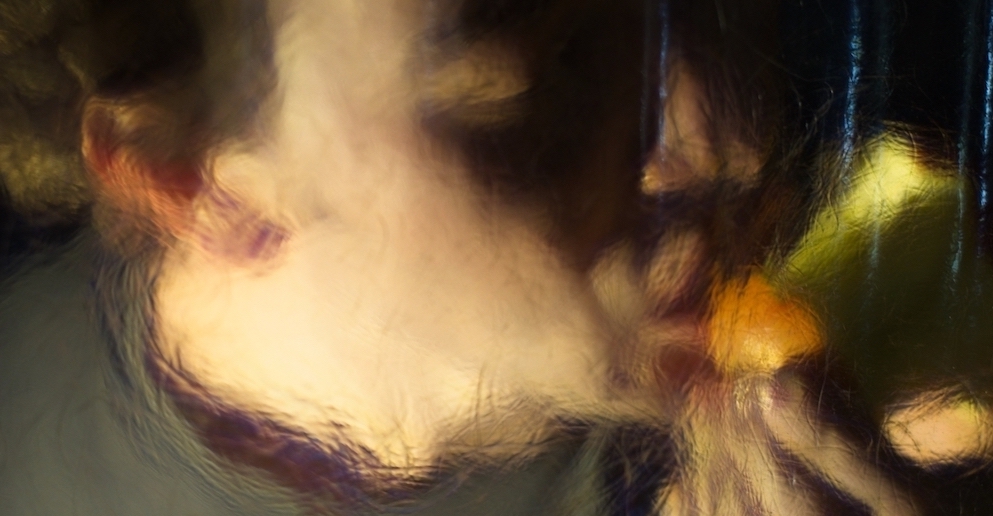 What if our body could be part of a natural spectacle?
To find answers to this question choreographer Jan Möllmer and circus artist/stage designer Baptiste Bersoux create a garden made of building materials and earth. In an interplay with dancer Narumi Saso the garden creates images of rain, storms, rivers, volcanic eruptions and more.
The performers become triggers and results to natural situations and feel out the connections that are created between each other.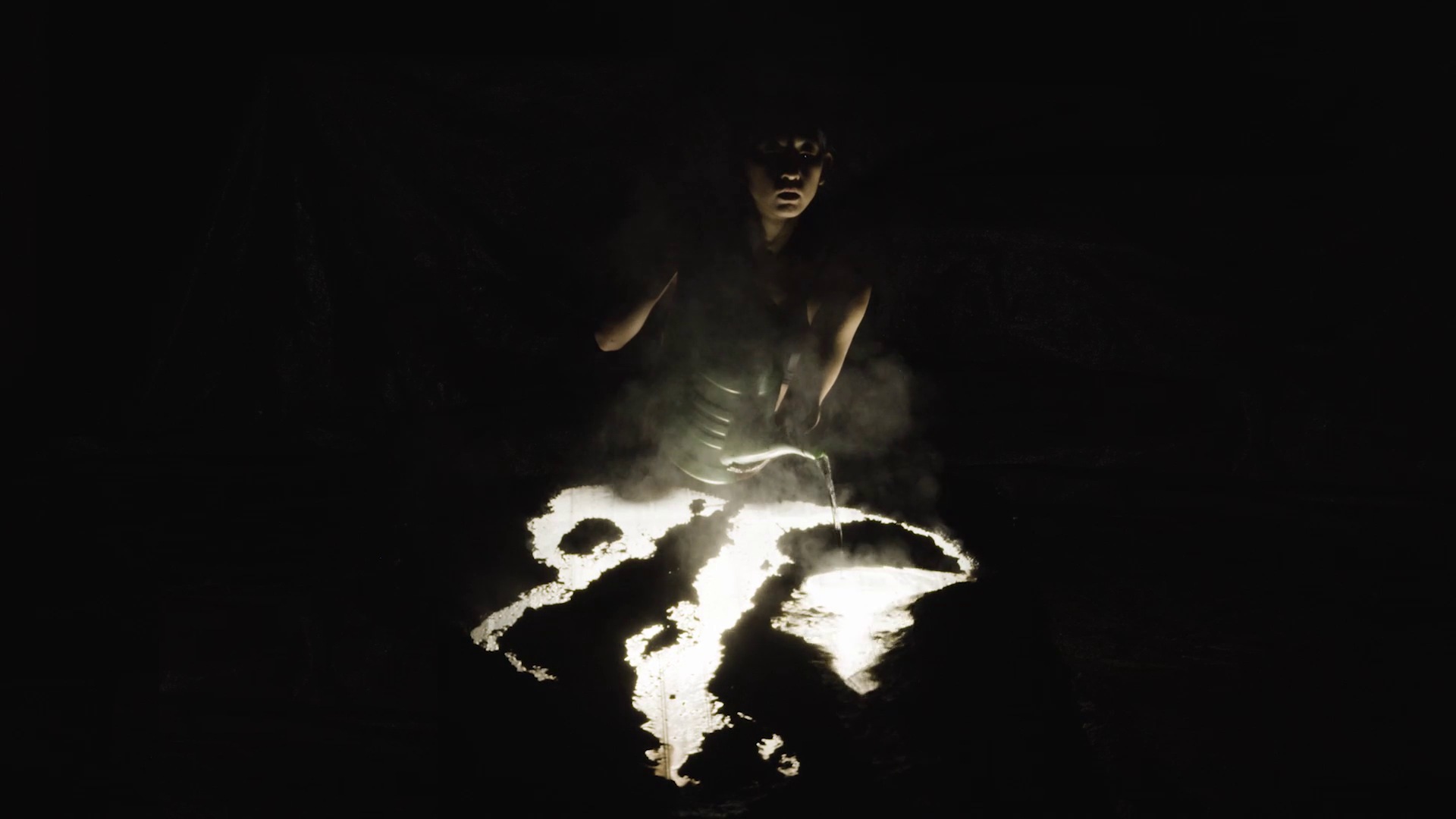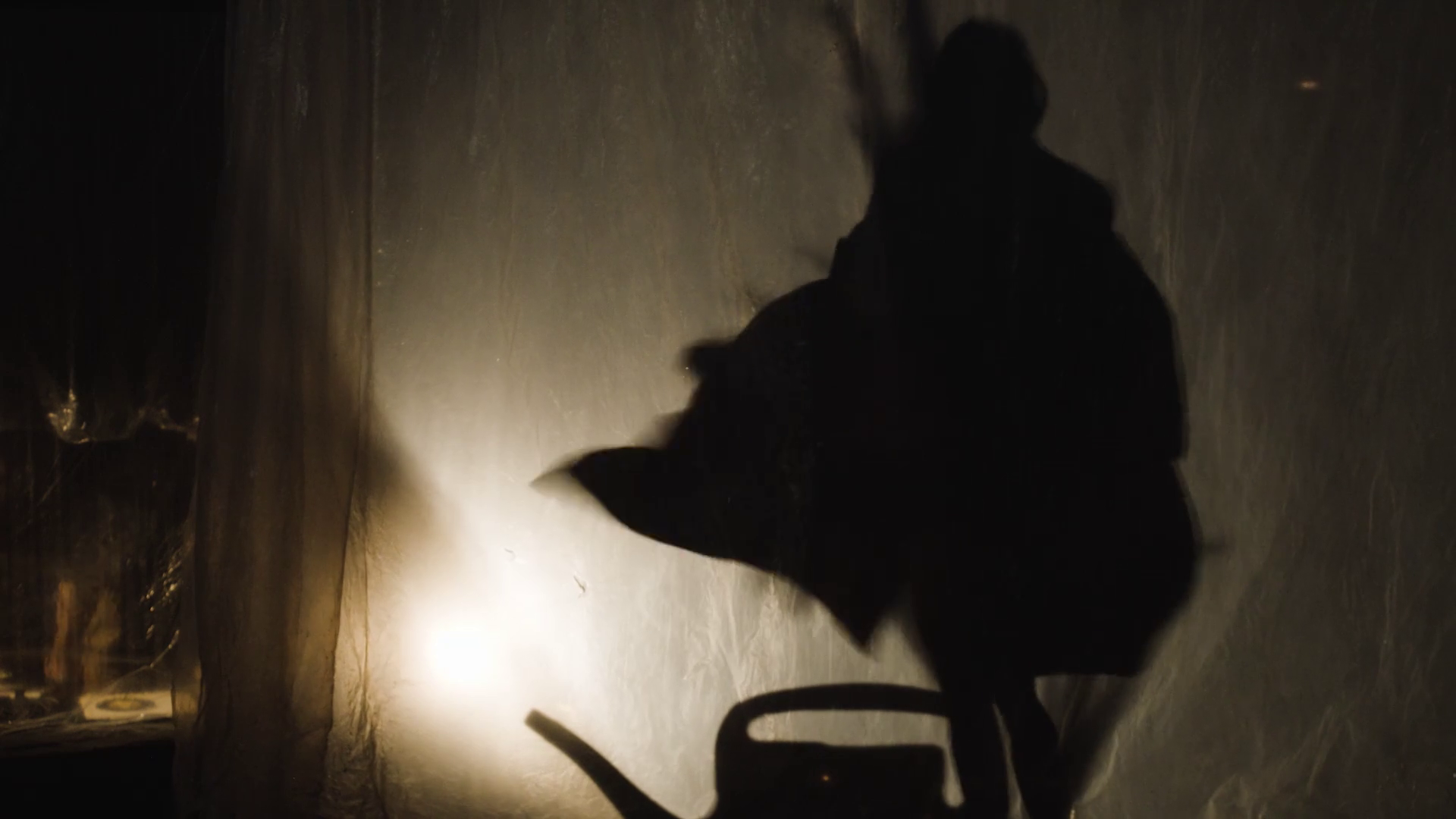 Credits
Conceived, visualized and directed: Jan Möllmer
Performance: Baptiste Bersoux, Narumi Saso
Sound and Stage Design: Baptiste Bersoux, Jan Möllmer
Technical Inventions: Baptiste Bersoux
Dramaturgy, Outside Eye: Tsai-Wei Tien
Rehearsal assistant: Jan Chris Pollert
Photography: Alex Lopéz Guerra
Videography and Editing: Sandeep Mehta
Film Production Company: Mehtafilm
A Peculiar Man Production,
supported by Tanz Station - Barmer Bahnhof and renaissance AG
Tour Dates
2023:
15th of April, Fabrik Heeder, Krefeld, Germany
Natur Schau Spiel was shared for the first time as a work-in-progress at the Knopffabrik Wuppertal.
This site-specific work can be shown in urban and industrial spaces and adapted to various places. Its setting is operated by only four lights and a bluetooth speaker so that it can easily be moved to non-performative areas.