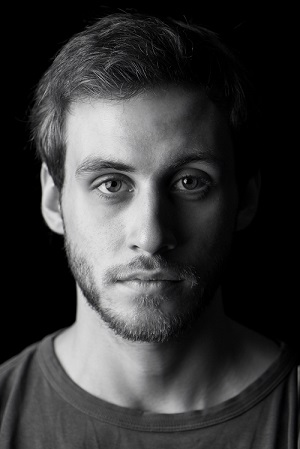 Jan Möllmer

Jan Möllmer, born and raised in Wuppertal, began dancing after being part of the production of "Kontakthof – with teenagers" by Pina Bausch. He studied dance at the Folkwang University of the Arts in Germany. Jan joined the Folkwang Tanzstudio company and Tanztheater Wuppertal Pina Bausch as a guest dancer for more than five years. He worked with choreographers such as Emanuel Gat, David Hernandez, Cielaroque / HeleneWeinzierl, Rodolpho Leoni, Henrietta Horn and was choreographic assistant for Reinhild Hoffmann at the Theater Bonn. From 2020 to 2022 Jan collaborated with theatre director Dimitris Papaioannou and performed in the work "Transverse Orientation" on over 30 tours worldwide. He works in various projects and cooperations with artists from Germany and abroad, especially Taiwan. Jan was chosen as Associated Artist of 2022 for the Tanz Station - Barmer Bahnhof and got awarded with the Young Talent Award for Arts by the german government of North Rhein-Westphalia in the category of Dance/Theatre.
Tsai-Wei Tien

Tsai-Wei was born in Taoyuan, Taiwan. She studied dance both at the Taipei National University of the Arts and the Folkwang University in Germany, holding a scholarship of the Deutscher Akademischer Austauschdienst (DAAD). Tsai-Wei joined the Folkwang Tanzstudio Company and started to created her own choreographic works, which got awarded by dance festivals worldwide. She cooperates in projects in North Rhein-Westphalia and internationally, particularly in exchange with collaborators and institutions from her home country Taiwan. Tsai-Wei danced in choreographies of Dimitris Papaioannou, Emanuel Gat, Johannes Wieland, David Hernandez, Malou Airaudo, Stephan Brinkmann, Rodolpho Leoni, Henrietta Horn and others. Since 2015 she is a full time member with Tanztheater Wuppertal Pina Bausch.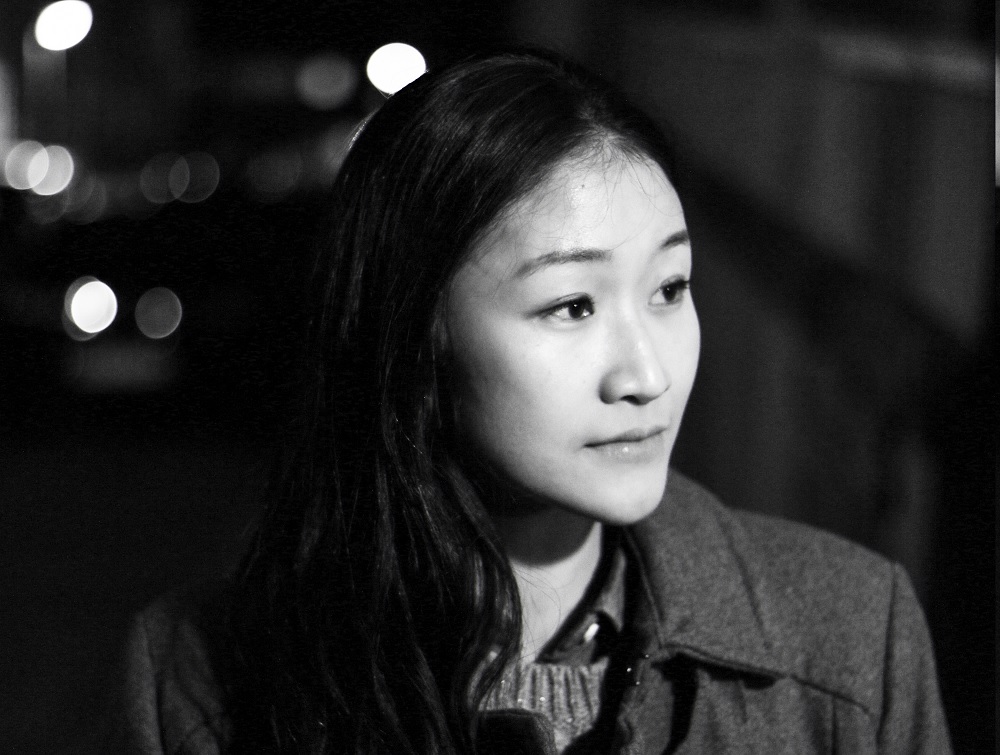 Founded in 2017, Peculiar Man was set up to produce and spread the work of both german-based dancers and choreographers Jan Möllmer and Tsai-Wei Tien.
With the belief that art can change an individuals world entirely, and therefore change the world a little, they strive to create works with an unconditional interest into human nature and a strong faith into their own aesthetic feeling. Peculiar Man sets out to tell stories through dance that create real and powerful connections to inspire young people and challenge perceptions of the possibilities of life. Peculiar Mans thinking is simple: think big, take risks, exploring the unfamiliar and most familiar, avoid compromise in order to provide and live meaningful experiences, in the community and within the group of collaborators.
Depending on the individual project Jan and Tsai-Wei exchange the tasks of artistic direction, choreography and dramaturgy with each other. They collaborate in numerous projects in Wuppertal and North Rhine-Westphalia. Furthermore they tour their work worldwide and realise international cooperations with artistic facilities, festivals, theatres and universities.
Oftentimes they create creative bonds in Tsai-Weis home country Taiwan: here they collaborated with the circus company Formosa Circus Art, the dance collective Les Petites Choses Production, the Taiwan National University of the Arts and many more.
Peculiar Mans works got awarded at multiple art festivals and competitions, including the SoloDuo Festival in Cologne, the contact.energy Festival in Erfurt and the Beijing International Ballet and Choreography Competition in mainland China.
They got nominated for the Taiwanese Taishin Arts Award several times.
The variety of Peculiar Mans work is made possible through the collaborations with colleagues from theatre, dance, music, film and photography. Those encounters have naturally become the common thread running through Peculiar Mans work and enable to keep its biggest ambition:
to create inspired by everyday life and to tell stories about the human being and life.